Ever been faced with the need to do rapid, real-time content marketing, on location? What slimline equipment array is your favourite choice? Here's mine - for almost two weeks on the road in the US.
I'm going on the road shortly with a client. It's a wild and wacky experiment that I'm doing with one of Talking Brand's clients, the urban design and town planning firm RobertsDay. They're taking a bunch of their clients to look at walkable cities - development projects that are either great new towns or examples of urban renewal.

I sat down with our resident tech head and video production guy Pat Sidoti and video journo Carlos Martinez, to work out just what to take from our Talking Brand glory box...

For instance I LOVE our Canon SLR but it's big.
I LOVE our AKG outdoor mic...but it needs power and won't work with some of the other gear.
I have no intention to take the sound mixer thingumygig to make the AKG work (think a small box the size of two fag packs with knobs all over it and you have it).
I AM taking my iPad and I DO know some people who use it for remote interview filming, but then again, it's just damned awkward. Plus, I've always thought the iPad camera sucks and my external microphone is busted too.
The fact is, that I need to stand on the street and listen to people talk about cities, and places and what makes them great and then write about it afterwards - so I need to take notes. I also need to take pictures, and I also need to take video content - B-roll and interviews. I need to Vine. I need to Tweet, I need to Instagram. I need to travel light. So what do I need to take...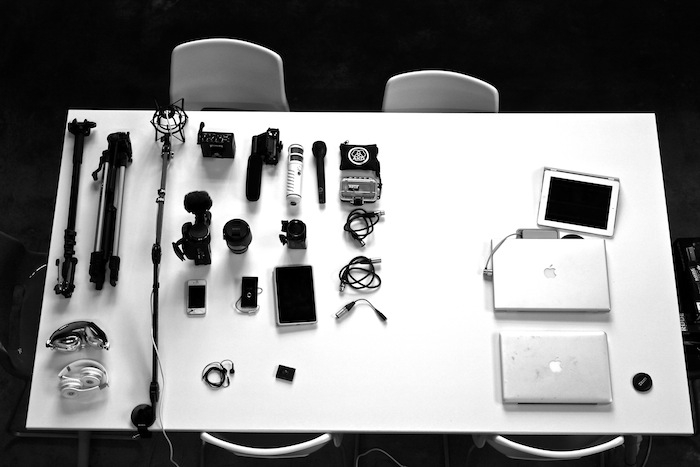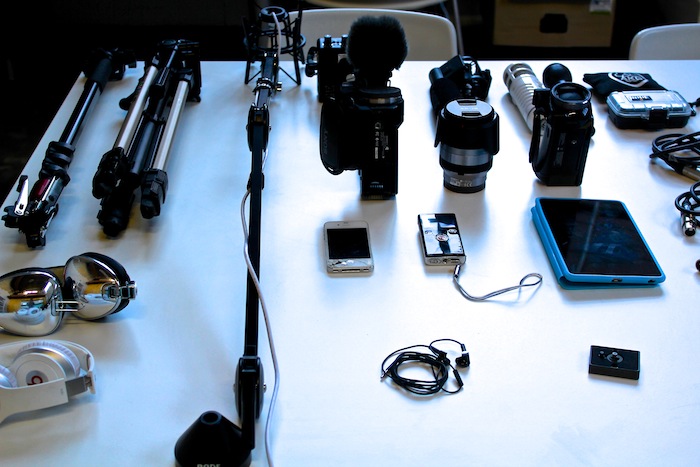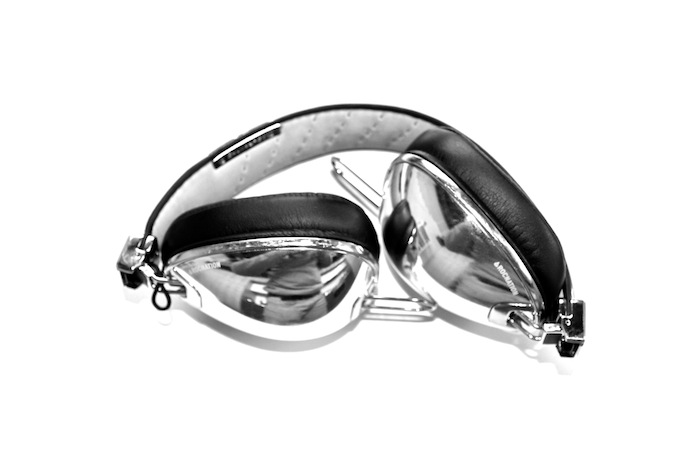 The verdict?

iPhone 5 with Rode Smartlav lapel mic paired with Rode rec app, groovy clip to hold into mini tripod OR single stem roller ball Manfrotto tripod as primary video and audio recorder.

Old Flip camera which is so simple even a geek CAN'T find the on button (true), and while it has no external mic port has damned good stereo sound and vision for a small fag-pack sized device... It's the B-roll vision device and failsafe backup.

Yamaha stereo audio recorder which could, if needed plug into iPhone while it captured vision for extra good sound OR can be used if I'm tapping away and just want audio, OR everything else shits itself and I need option 3. And, it's the size of half a fag pack - if that. What's not to like?
All has packed up into a largeish, multi zip pencil case and weighs no more than...OK I haven't done that and I'm now off to pack the rest of my gear. Clothes, shoes etc...all into a carry on travel bag.

Talk to you soon from Florida, Alabama, Washington, or Utah...